Cloud and Complexity in IT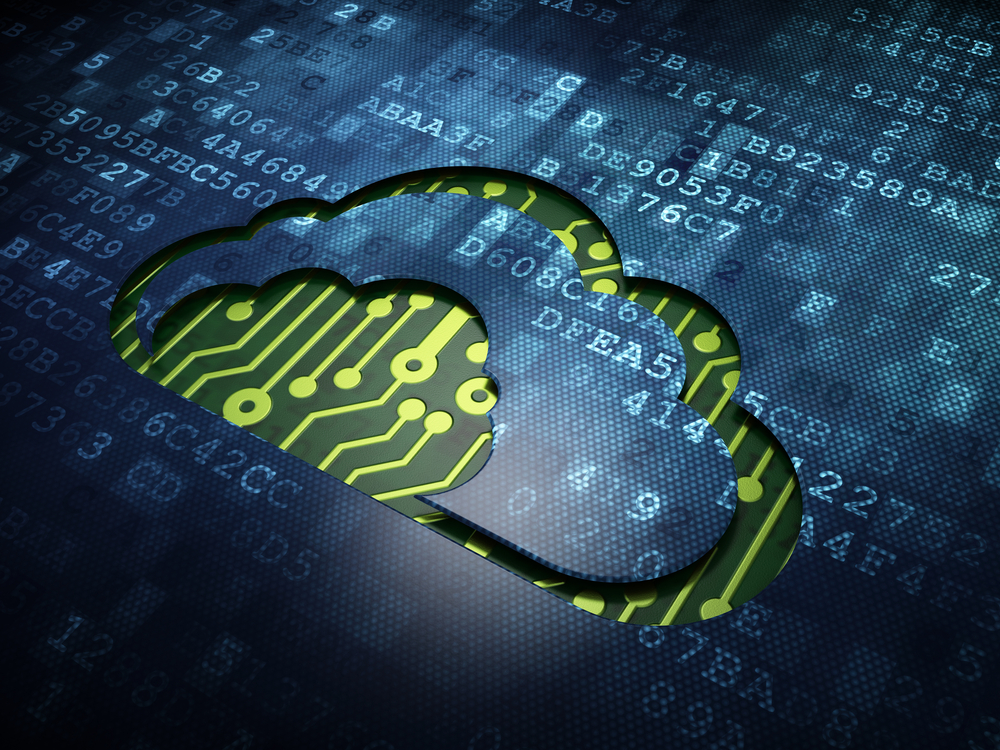 Companies are moving to the cloud for speed and agility. But many find they are not moving fast enough to reap the promised benefits.

It's an old story by now—the cloud is the computing of the future. What has become evident in recent years, however, is cloud has established itself as the computing of the present—and the agile IT architecture it has enabled is critical to any organization's efforts to increase efficiency and business resilience. In other words, transitioning IT capabilities to the cloud is seen as an (if not the) critical success factor to realizing digital transformation goals. An MIT Technology Review Insights survey has found that while an overwhelming majority of technology decision-makers are using the cloud to operate with more speed and agility, many believe they are not moving fast enough to achieve those benefits. Here are the main findings: 

Companies are looking to the cloud for speed and agility. Nine out of 10 respondents say they are trying to move their infrastructure to the cloud to run as quickly and nimbly as their business objectives require. Two interdependent drivers—scaling up infrastructure quickly and increasing business agility and speed to market—were cited as the top cloud adoption drivers by respondents. In reimagining their customer engagement models, forward-thinking insurance executives have identified ecosystems as essential to future success.
Migration schedules are challenged by complex integration. While respondents want to use the cloud to enable more responsive operations, nearly half, or 47%, of surveyed executives believe their organizations are not moving to the cloud on schedule. Most of those have found migrating workloads, data, and operational processes more difficult than anticipated. Another layer of complexity: integrating a tangle of on-premises and cloud systems and cloud applications. Moving to the cloud, while offering a step-change in the cost and capability of IT resources, is not a simple process.
The bottom line is that insurers may need to become more digital, efficient, and agile if they are to find new revenue streams, boost customer engagement, achieve sustainable profitability, and generate higher returns on equity. Incremental enhancements in disparate parts of the business or traditional approaches to cost-cutting are not likely to work. In fact, for the top 10 auto insurers, expense ratios are at their lowest level in a decade – according to S&P Market Intelligence¹ -, suggesting that further cost-cutting won't be enough to expand growth. Still, most insurers have been reluctant to invest in large-scale transformation, partly due to past change initiatives that failed to deliver the expected results.
The approaches to modern architecture are diverse. There is tremendous diversity in the technology and tools that organizations are deploying to modernize their IT capabilities: roughly half of respondents indicate they are deploying application programming interfaces (APIs), containers, or serverless architecture. Microservices are also fairly widely used, and adopting multiple technologies is the norm—the average respondent indicates their organization is adopting or planning to adopt at least two technologies. Organizations are adopting multiple approaches to modernizing IT infrastructure because cloud migration requires a radical reorganization of infrastructure and development teams, processes, and resources. They need to be reworked into a continuous integration, architecture, and delivery process, through which new capabilities are constantly deployed, evaluated, and refined. 
Collaboration is an important part of the digitally transformed organization. With technical transformation comes operational and organizational change. More than three-quarters of the survey's respondents believe that better cross-organizational collaboration is the greatest capability enabled by their digital transformation efforts.  
The inevitiabilty of cloud migrations
Moving workloads to the cloud has become common practice for organizations seeking to achieve enhanced performance and cost efficiencies. Only 8% of survey respondents indicate they have not yet begun to transition to the cloud. "The cloud is one of the major areas of modernization within IT infrastructure today," says Ed Bednar, an associate director at the global consultancy Deloitte who leads the company's cloud infrastructure efforts. Cloud computing lets any company do what previously only tech giants could do, he says. "It democratizes access to infrastructure—infrastructure that is highly scalable and secure—and allows service providers to operate their data centers and the infrastructure that they run wildly effectively, in terms of costs."

Within insurance, ecosystem-based models typically enable interactions across the value chain by leveraging a differentiated infrastructure to allow for better service offerings, richer customer interactions, and higher rates of automation. Typically, insurers benefit from ecosystems via:
Many legacy tools are really not meant for the type of cloud tools that are available. So companies have to think about moving to a whole new type of infrastructure to enable fresh capabilities. The answer for most is an API-based approach. The benefits can be many including overcoming the need to constantly worry about business rules, security, and data collection processes.
In an API-based approach, the business rules, related data, and compliance requirements are embedded into the collaboration between teams and external partners enabled by the new architecture.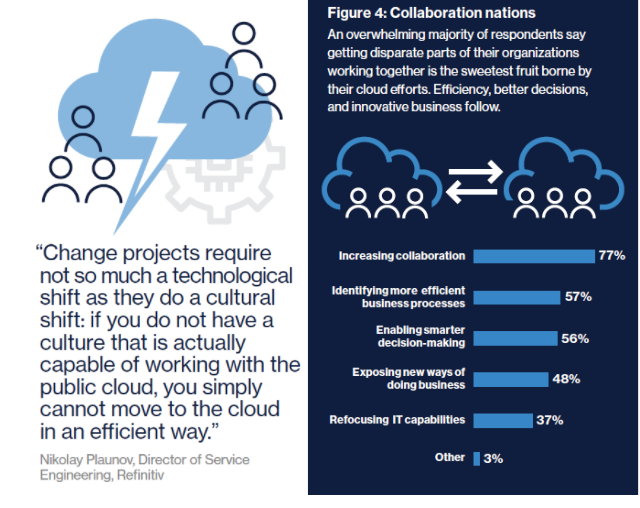 The original version of this article was first published on www.technologyreview.com