How to Improve NPS: 7 Proven CX Strategies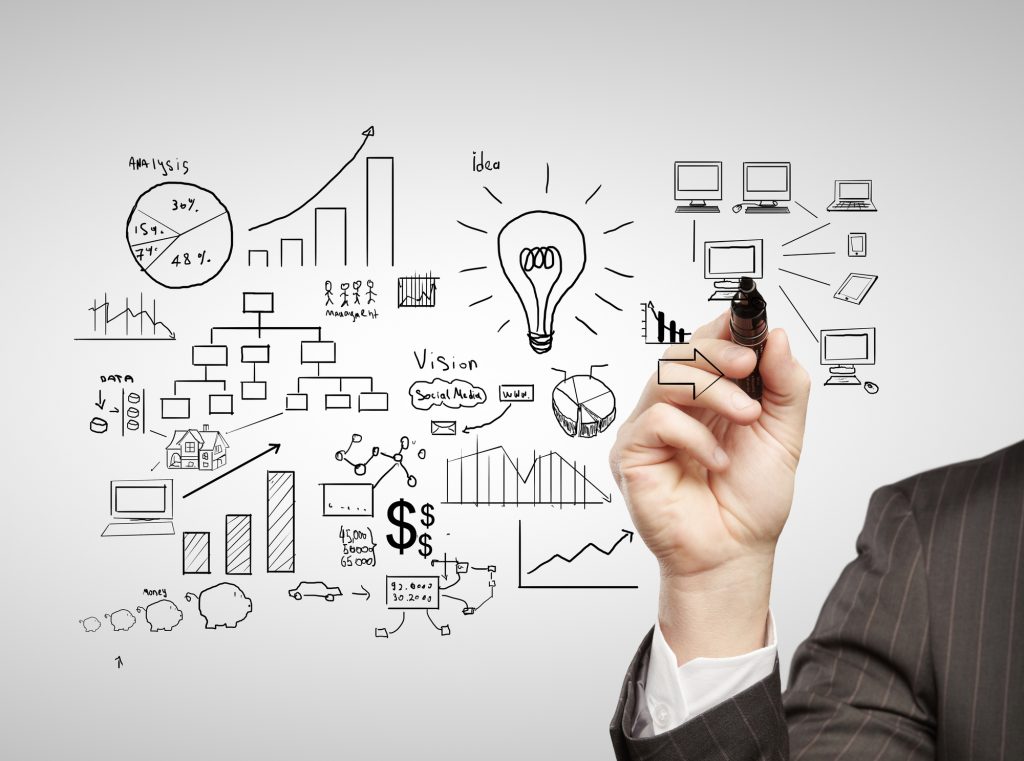 Customer experience metrics like Net Promoter Score® (NPS®)  matter. NPS has gained a lot of traction in recent years and is now the most widely used CX metric. But now that you're measuring it, how do you improve NPS? Here's a detailed article on why you should make it a priority to improve NPS.
A 10% improvement in a company's customer experience score can translate into more than $1 billion in increased revenue. — Forrester
In a Bain podcast, Chief Customer Experience Officer, Charlie Herrin, said that when he joined Comcast, his first step was to focus the company on NPS:
"I wanted a customer measure that we could incorporate into our business thinking. Just as we make business decisions from a revenue and profit and product perspective, I wanted a customer measure to be part of that discussion. So that was goal one. Number 2 is improvement against that metric and others. And the third was…what can we take out of our business that is costing us money, causing customer's frustration, and it's just not productive."

– Charlie Herrin, Chief Customer Experience Officer, Comcast
NPS can quantify how your customers feel at a particular moment in time, but it doesn't reveal what made them feel that way, how to change the way they feel, or how to prevent them from feeling that way in the future.
It's impossible to know which actions you should take to address a weak or declining score without first understanding the factors driving NPS, nor is it possible to decide whether to prioritize small incremental changes or introduce sweeping company-wide measures.
How can you overcome these challenges? Let's jump right in and explore 7 strategies that leading CX teams are using today to improve NPS.

1. Establish a Baseline
The first step to improve NPS is to determine your starting point. If you're not already measuring NPS, a variety of tools are available. These range from survey tools like SurveyMonkey to purpose-built NPS platforms like Promoter.io and enterprise customer feedback management platforms like Medallia, Qualtrics, and Clarabridge.
2. Analyze NPS within a Journey-based Context
"An understanding of customer feedback doesn't tell you all you need to know about your customers' experiences. To get the full picture, you also need to understand actual customer behavior. Customer journey analytics is an approach to insights and measurement that examines customers' behavior not just at individual touchpoints, but along the paths they take as they attempt to accomplish their goals and tasks."

– Kerry Bodine, author of Outside In
You need to know where NPS is being measured within the context of each customer's end-to-end customer journey to truly understand its root cause. Use customer journey analytics to analyze NPS across millions of actual customer journeys spanning numerous touchpoints, channels, and time periods. What About tNPS?
If you've already implemented Transactional NPS (tNPS), you may think you already have this covered. Transactional NPS is a specific form of NPS. It's meant to determine the customer's opinion on a certain business transaction, such as placing an order online. While NPS simply asks a customer how likely they are to recommend your business, tNPS asks them to rate your company based on their most recent purchase or order.
Transactional NPS provides feedback based on a specific transaction but doesn't address more complex customer journeys. It doesn't help you understand, for example, the impact of an interaction further back in time. Nor does it predict the effect of customer behavior variations across multiple channels and segments.
3. Discover the Journeys that are Driving Net Promoters and Net Detractors
Use customer journey analytics to uncover the journeys that lead to Promoters (and those that lead to Detractors), so you can pinpoint their root causes.
4. Link NPS with Operational Data
Voice of the Customer programs (VoC) yield far more significant insights when their data is combined with operational data residing in CRM, POS, billing, fulfillment, and other internal systems. Analyzing responses with these variables at hand gives insights into the "why" behind the interaction and can inform approaches to improvement.
5. Calculate the ROI of Your Initiatives to Improve NPS
To put VoC initiatives on a level footing with other business programs, it isn't enough to simply provide the soft benefits. You need the quantitative ROI to make a strong business case and obtain approval for continued investment.
6. Automate Proactive Cross-Channel Customer Engagement for High-Impact Journeys 
Because customers' preferences can vary greatly, sending important communications through a single channel will often fail. Instead, CX leaders launch proactive outreach programs through multiple channels to successfully reach the customer promptly.
7. Democratize Access to NPS data
Once you can identify journeys that have a high potential impact on NPS, especially for negative experiences, you'll want to proactively communicate with customers in key moments to prevent the issue(s) or minimize the damage.   

This unedited article was first published on www.pointillist.com