Four Trends That Will Influence Insurance in 2021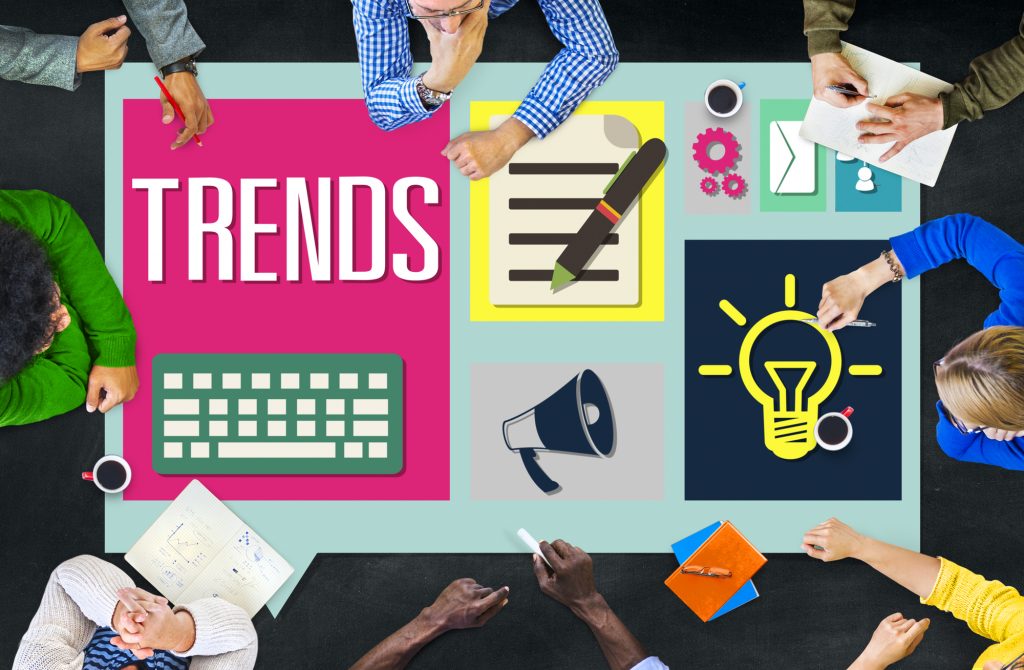 Events that transpired this year have pushed insurers to further embrace digital tools and challenged the industry to better understand customers' needs, according to TransUnion.
"COVID-19 pushed the need for nascent, innovative digital solutions and services to the forefront of standard insurance industry operation. The unpredictable environment that lies ahead indicates consumers and businesses will increasingly rely on and choose insurers offering online resources and tools that can best meet their needs, particularly as digital adoption continues to grow," Mark McElroy, executive vice president and head of TransUnion's insurance business, said in a release.
To give insurers a better vantage point for what 2021 has in store, PropertyCasualty360.com connected with McElroy to gain some exclusive insights from TransUnion's recent consumer survey and the trends to expect in the coming year.
1. COVID'S hit on profitability
Rising unemployment and varying financial impacts from the pandemic will put a check on consumer confidence and spending, TransUnion predicted. For the coming three months, 44% of consumers said that being able to pay their auto insurance bill was a primary concern, followed by car payments, mortgages, and life insurance bills. This will make identifying customers facing hardship, and engaging with them, critical.
With consumers feeling financial strains, anticipate interest in discount-oriented solutions such as usage-based insurance (UBI) to gain popularity. Commercial clients are also showing interest in telematics.
An upshot stemming from the pandemic, as hard as that is to imagine, is a stabilization in commercial vehicle insurance markets that haven't been seen in a long time, according to McElroy.
2. Preferences turn toward personalization
For both personal and commercial line customers, understanding their individual needs and tailoring products to those desires will be vital, especially given the vast changes experienced during the past year.
"This factor bridges across a few key trends," McElroy told PC360.com. "First and foremost, there was a significant portion of respondents that are using their vehicles less. For 2021, we are seeing a lot of consumers wanting and desiring that work-from-home experience."
He explained this is leading to some people simply not using their car at all, which is making UBI coverages more attractive in the eyes of consumers.
Further, more interest in working from home and hybrid work setups will have an impact on commercial real estate.
"Certainly, the demand for certain types of real estate has changed and will continue to change. That is one piece that has to be on the forefront, understand the position and use of those particular buildings," McElroy said. "Those things are going to change going forward, so it is important to understand what those changes."
3. Digitization surges onward
As previously noted, digitization trends will become vital to meeting a slew of customer expectations for the coming year.
Further substantiating this trend are survey results around consumer preferences for digital/online interaction tools. When it comes to communications from insurers, an equal amount of consumers, 32%, said they prefer email and telephone calls, while 18% had a preference for a company's mobile app, TransUnion reported.
"Organizations needed to focus and bring digital capability along," McElroy said. "Look at the environmental requirements, there needs to be less one-on-one contact, and consumers are coming along the journey very quickly and demanding engagement across different mediums. Those are key aspects of remaining connected and engaged with customers that also is going to be a key part of the decision process for consumers."
4. Extreme weather, extreme claims
During the past 12 months, 21% of survey respondents were impacted by a natural disaster, which isn't difficult to imagine given the record-breaking number of weather-related catastrophes experienced this year. This unfortunate trend is anticipated to continue into 2021, bringing along with it an uptick in frequency and severity of natural-disaster-related claims for insurers to address, TransUnion reported.
McElroy explained there is a need for additional data to help assess these upcoming risks, but educating homeowners can also have an impact.
"Consumers can certainly look for better-protected homes and training on how to protect their homes and assets," he said.

Article first published in www.propertycasualty360.com